RENEW.
RECHARGE.
REVITALIZE.
A state-of-the-art amenities center located at the heart of Gateway of Pacific, TRAVERSE offers a personalized array of culinary, fitness and community experiences that empower moments of connection and collaboration.
Traverse is LEED® Platinum certified and achieved a Fitwel 2 Star Rating in 2021 – specifically designed to support healthier workplace environments that help improve occupant health and productivity.
DRINKS & DINING
Nourish every craving with options crafted to ensure you thrive.
coffee bar
Energize your day with a global assortment of fair-trade coffees, teas, and handcrafted specialties.
→
FOOD HALL
Savor locally-sourced ingredients in a diverse array of ever-changing international flavors.
→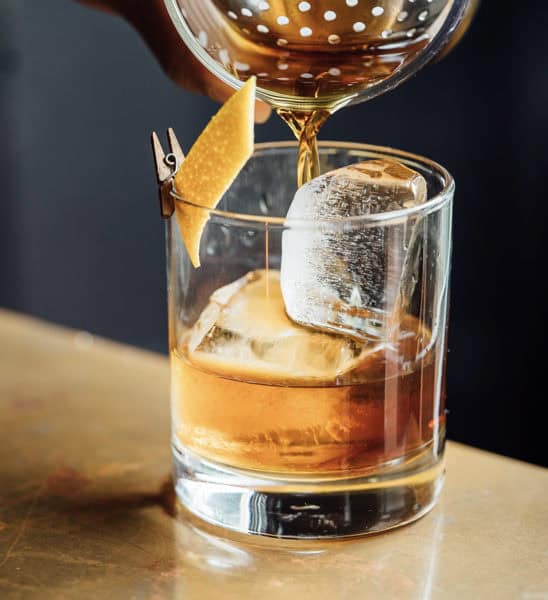 BAR & RESTAURANT
Indulge in inspired small-plates and family-style offerings created for celebration.
→
FITNESS & WELLBEING
Recharge your body and restore balance in a holistic fitness facility designed by The Source by EXOS, the leader in proactive health and performance.
EXPLORE
EVENTS & EXPERIENCES
Connect and unwind in open-air team spaces available for gatherings, brainstorms, and community events.
GET CONNECTED